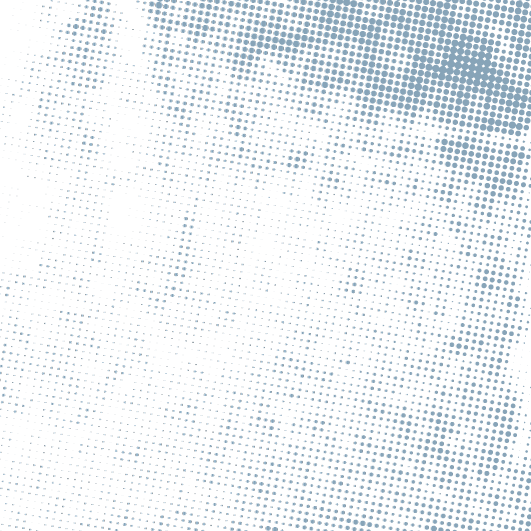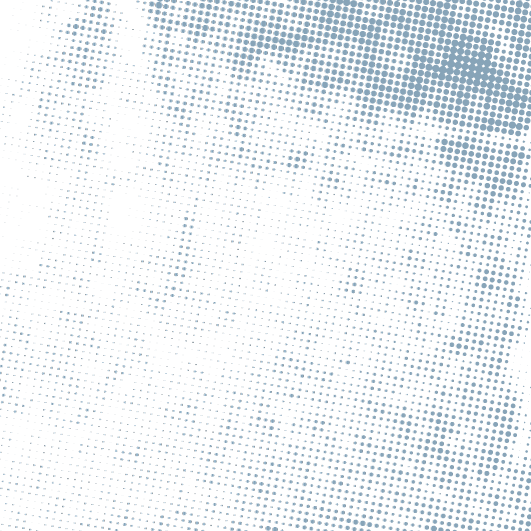 Go With The Snow
Ho Ho Ho!
Go With The Snow is een quadrupel bier van Brouwerij Hedonis, die daarmee voor het eerst een winterbier op de markt brengt!
Het bier wordt gebrouwen met honing en kandijsuiker, die zachte, zoete toetsen aan het bier geven.
Het alcoholpercentage van 10,1% zorgt voor een vol mondgevoel en de nodige warmte in het aroma.